Slider sneakers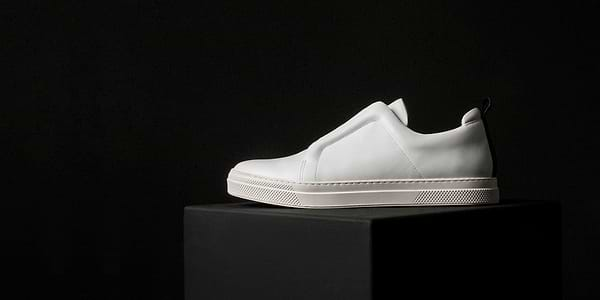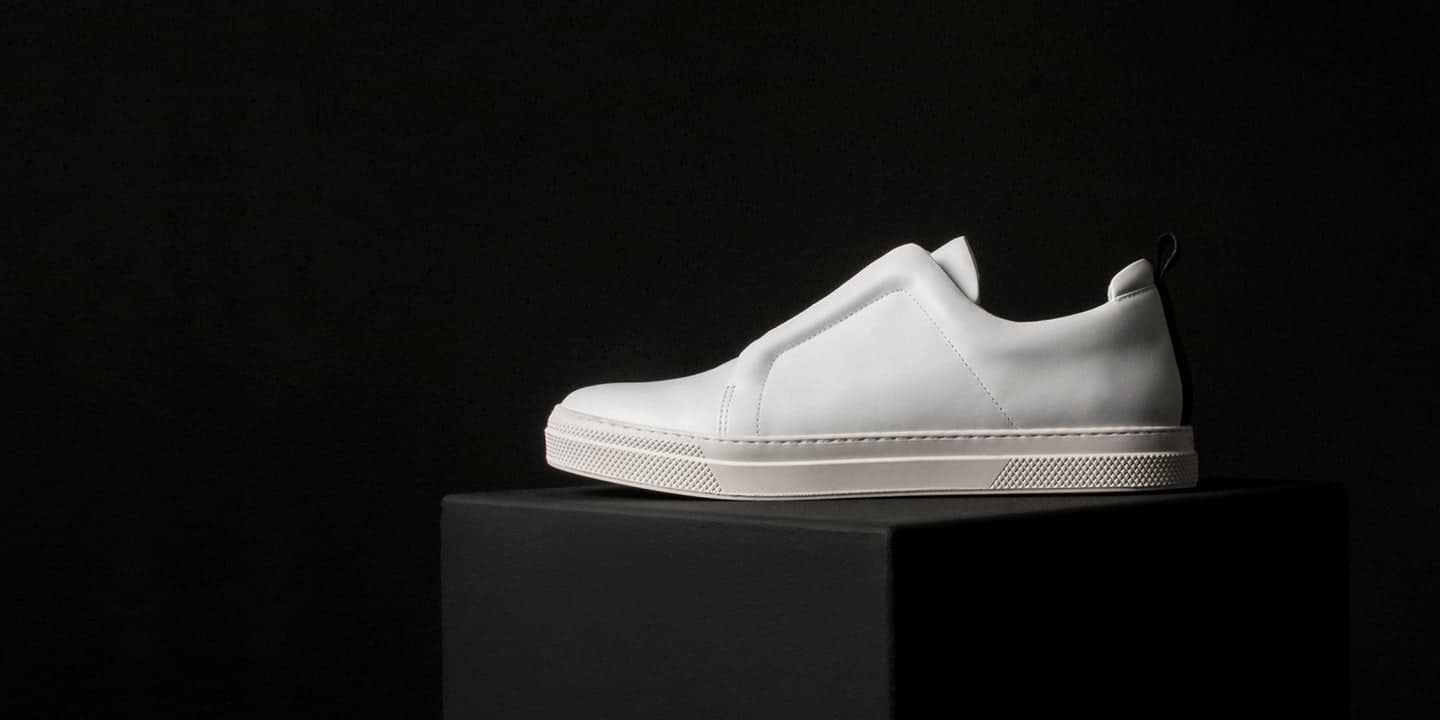 THE ICONIC SNEAKERS
Iconic, the white SLIDER sneakers transcend time, merge with trends and styles. Thanks to its versatility, the SLIDER sneakers are unisex.
Throughout the seasons, the white and black form the most sophisticated duo of colors.
With its clean lines and strong concept, Pierre Hardy simplifies to the extreme the structure of a sneaker. A slip-on style for an effortless daily wear.
SPRING / SUMMER 2023 SLIDER SNEAKERS
DISCOVER
Read more about PIERRE HARDY
Liquid error (sections/collection-product-grid line 23): Array 'collection.products' is not paginateable.